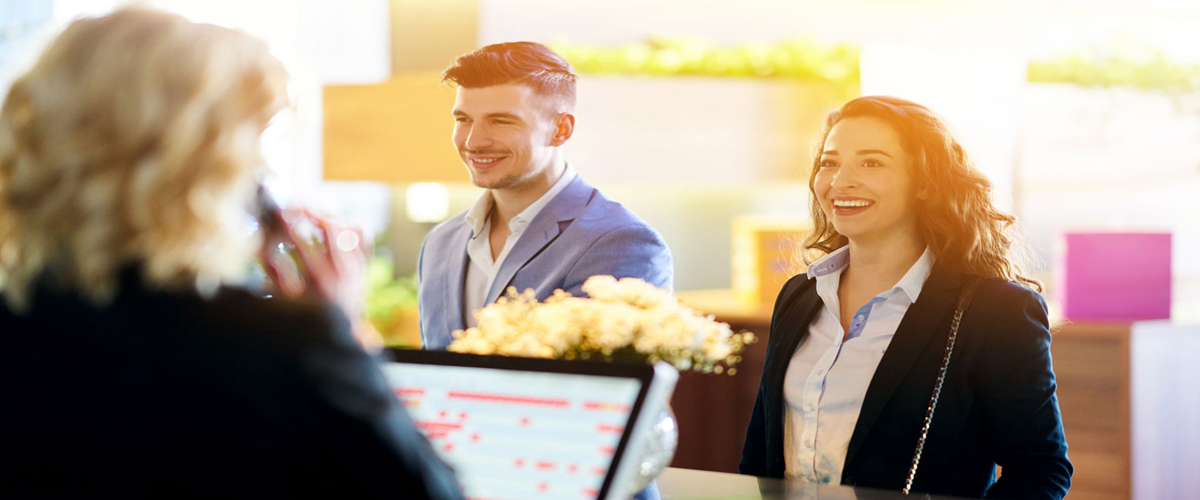 We want to meet your needs and exceed your expectations at Super 9 Motel in Troy, Ohio.
"For Any Assistance On Accessibility Room Availability And Hotel Facility Information, Or For Any Special Requests Kindly Contact Hotel
+1 (937) 339-1515
"
We're here for you when you need us at Super 9 Motel. Just ask us and you'll see that we offer great convenience, excellent amenities and more. Choose our hotel when looking for Dayton International Airport hotels or simply a smart choice in Troy OH hotels where you can feel comfortable and at home for however long you choose to stay. We're near Fulton Farms, Waco Air Museum, Idle-Hour Ranch and more. So what else could you ask for? Expect free wifi, cable television, simple, elegant furnishings and in-room work areas too – completing the package of comfort at our affordable hotel.
Super 9 Motel Troy
30 Troy Town Dr,
Troy, Ohio 45373, US
Phone: +1 (937) 339-1515